"Our job is to make your job easier"
Listening, creating and reacting to offer you the best.
With an IT engineering director and a team of 5 developers, software is definitely our business. We ourselves have always been the creators and developers of our products.
Every day we feed off our customers, observe them and learn from them. That's how we were born and that's how we grow: by offering solutions that meet a real need expressed by our customers.
More than a company, Kitview is a friendly, accessible team. A responsive technical team, an available hotline and a nationwide field presence. Each member of the Kitview team is committed to bringing you the best.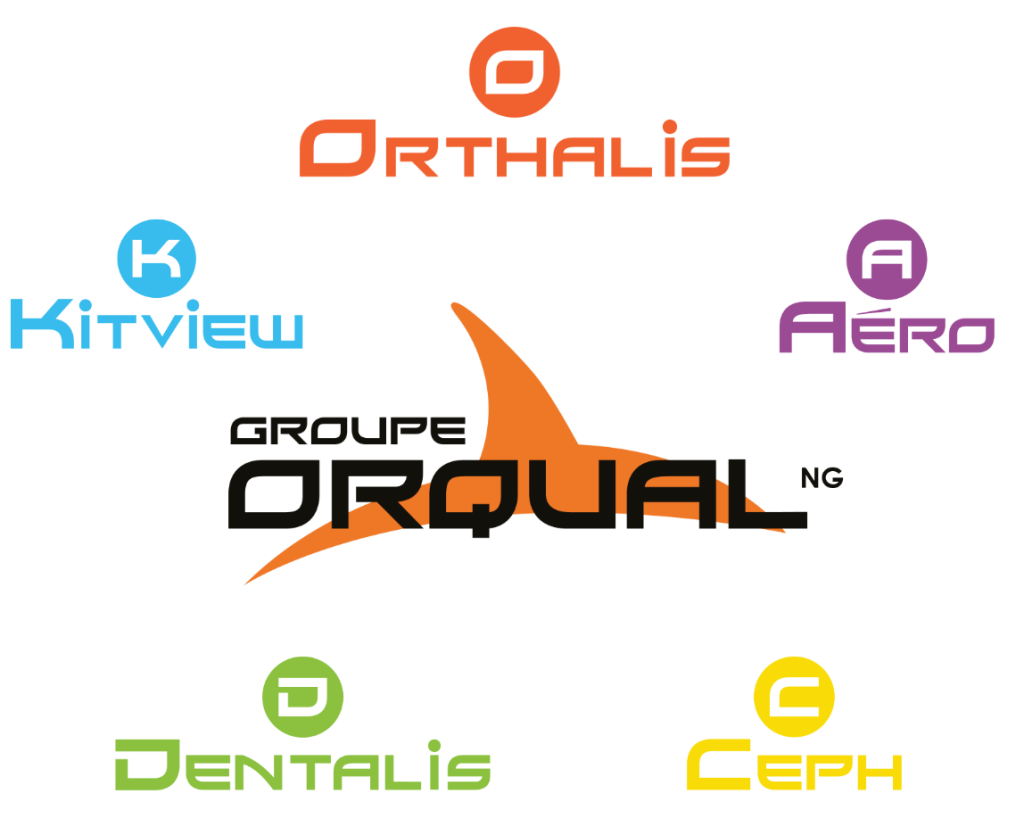 Kitview is one of the solutions offered by the Orqual group, which has been working for over 20 years to digitise medical practices.
As a software solutions provider, the Orqual Group employs almost 50 people, who contribute every day to the progress of the project!
Many of our resources are based on research and development.+ More than 1,000 practitioners use our solutions, and we have numerous partnerships in the IT and scientific fields.
In 1999, in collaboration with an orthodontist friend, Gérard Guillerm, an IT engineer, founded Orthalis, the market-leading management software.
Orthalis' close relationship with its customers and ongoing development have highlighted the major challenge facing orthodontists on a daily basis: acquiring and managing photos and digital media from the practice.
Technological developments and the proliferation of acquisition devices (camera, radio, video, smartphone, digital fingerprint) have led to the idea of offering customers a complementary solution to automate the acquisition, processing and rapid exploitation of data.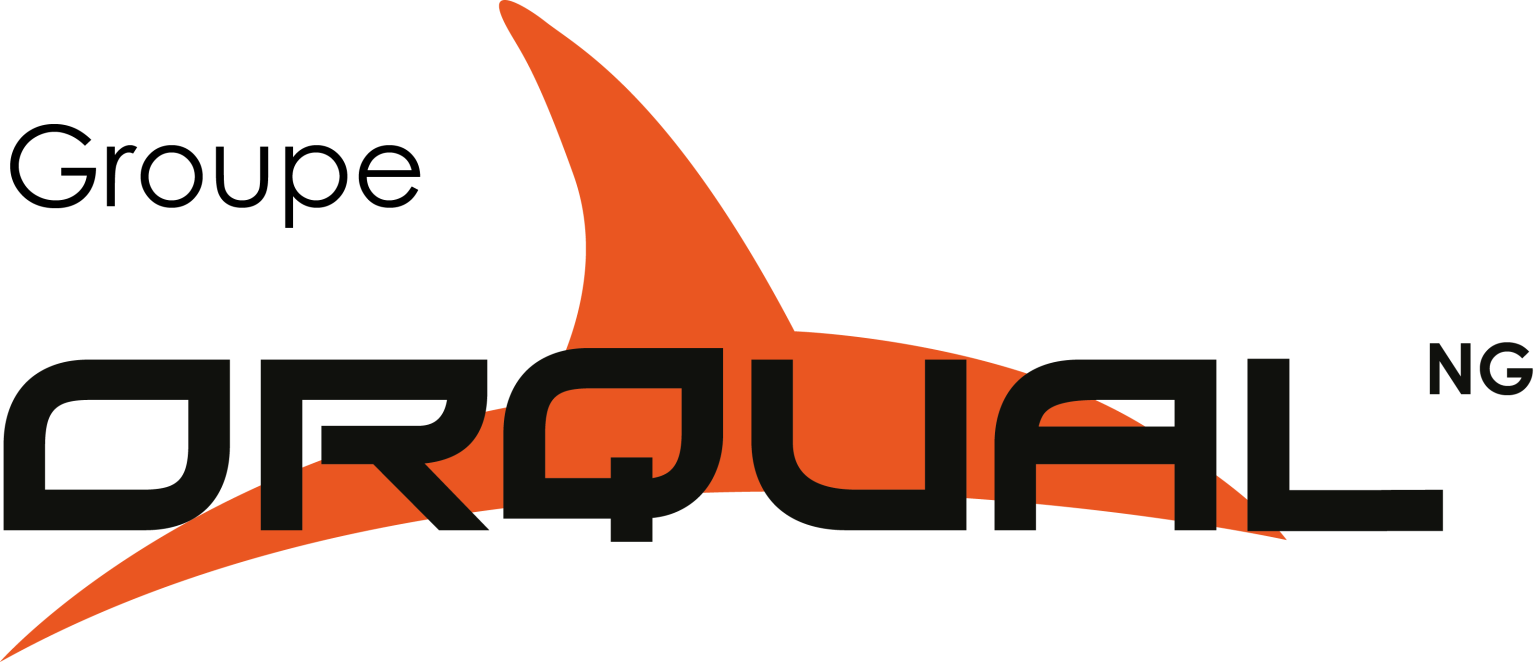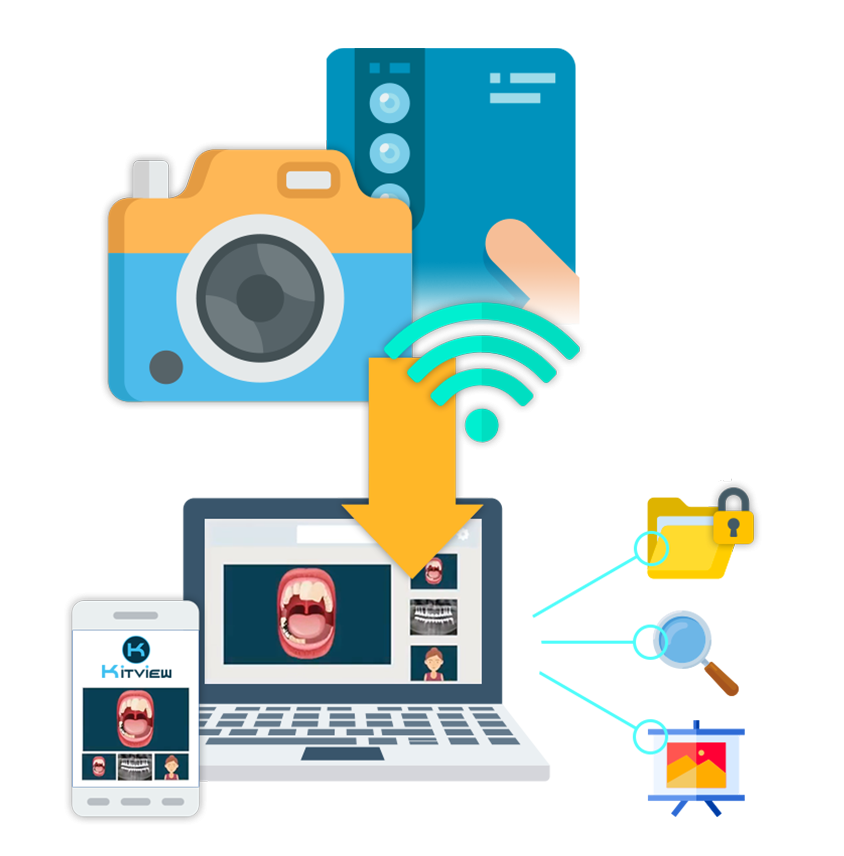 Kitview: automatic image management software
The result is Kitview, an independent solution that complements our management software;
The pioneers of wifi photography
In 2005, Kitview revolutionised the market with its WiFi direct photo acquisition technology.
Kitview automatically centralises and indexes all the digital data in the practice (photos, X-rays, documents, etc.) to make it easier to find what you're looking for.
Initially designed for orthodontists, Kitview has now been extended to specialists and general practitioners, as well as health professionals who use photography.
With more and more requests coming in from new business sectors, and thanks to the customisation of our solution, our areas of development are expanding, both in France and abroad.
With a software base translated into several languages and multilingual sales and technical support, we're moving towards becoming an international business.
Kitview has been constantly evolving for over 15 years, and now incorporates the latest technologies on the market, such as artificial intelligence and natural language.